Internationally-Acclaimed Artist Instructors
Come bring your art, spirit and creativity to new levels with the kind and generous teachings of our highly accomplished Internationally-Acclaimed artist instructors. We ensure uniquely positive art experiences of

growth, inspiration, laughter and life-long friendships.

Our spacious, well-equipped dream studio is a supportive environment welcoming all ages and levels (adults only during nude modeling). There's an abundance to do & see for artists and non-artists alike here in America's oldest working Art Colony and four-season art destination: Gloucester, MA (just 30 miles north of Boston-accessible by train). The goodbye's are sad but, all return again and again.
* Scroll to bottom for Scholarship Info (Fellowship awards also coming soon)
Links to 2015: Workshop Retreat Faculty
(See sidebar for weekly class offerings)
Acrylic/Mixed Media Workshop
Jane Davies ~ 4/13/2015 - 4/17/2015
Mixed Media Workshop
Georgia Mansur ~ 4/27/2015 - 5/1/2015
Kim English ~ 5/11/2015 - 5/15/2015
Charles Reid ~ 5/25/2015 - 5/29/2015
Charles Reid ~ 6/1/2015 - 6/5/2015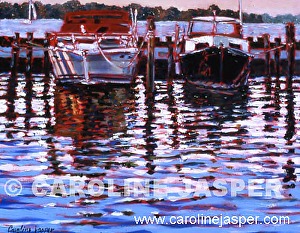 Oil or Acrylic

Caroline Jasper ~ 6/1/2015 - 6/5/2015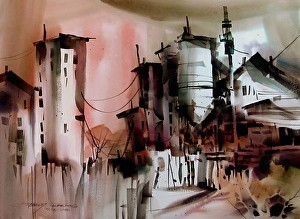 Sterling Edwards Workshop ~ 6/8/2015 - 6/10/2015
Encaustic Monotype Workshop
Paula Roland ~ 6/12/15 -6/14/15
Mixed Media Workshop

Jan Sitts ~ 6/15/2015 - 6/19/2015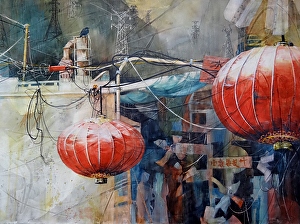 Watercolor/Mixed

Kathleen Conover ~ 6/22/2015 - 6/25/2015
Plein Air Watercolor Workshop
Caleb Stone ~ 7/31/2015 - 8/2/2015
Watercolor Workshop

Frank Francese ~ 09/14/2015 - 09/18/2015
Watercolor Workshop

Birgit O'Connor ~ 9/21/2015 - 9/25/2015
Ted Nuttall Workshop ~ 9/21/2015 - 9/25/2015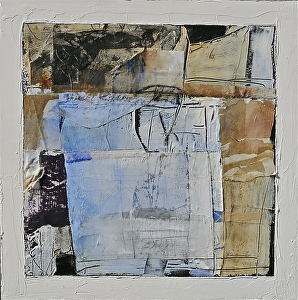 Mixed Media Workshop

Katherine Chang Liu ~ 9/28/2015 - 10/9/2015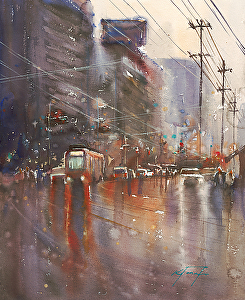 Watercolor Workshop
Keiko Tanabe ~ 10/12/15 - 10/16/15
Oil
Don Sahli ~ 10/12/2015 - 10/16/2015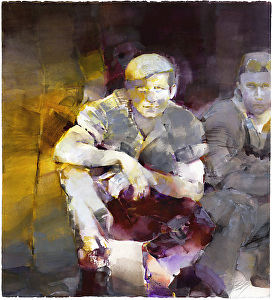 Watercolor Workshop

Jeannie McGuire ~ 10/19/2015 - 10/23/2015
2016 Art Workshop Retreats Faculty
(full details posted by 8/1/15):
Lorraine Glessner, Lisa Pressman, Charles Reid, Paula Roland, Janet Rogers, Frank Eber, Jane Davies, Barbara Nechis, Kat Masella, Birgit O'Connor, Pat Dews, Kim English, Elizabeth Nelson, Dale Laitinen, Cathy Taylor, Katherine Chang-Liu, Katie Pasquini, Lian Zhen, Christopher Schink, Linda Baker, Sterling Edwards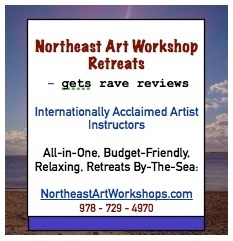 Click here for: Work Scholarship Exchange Opportunities